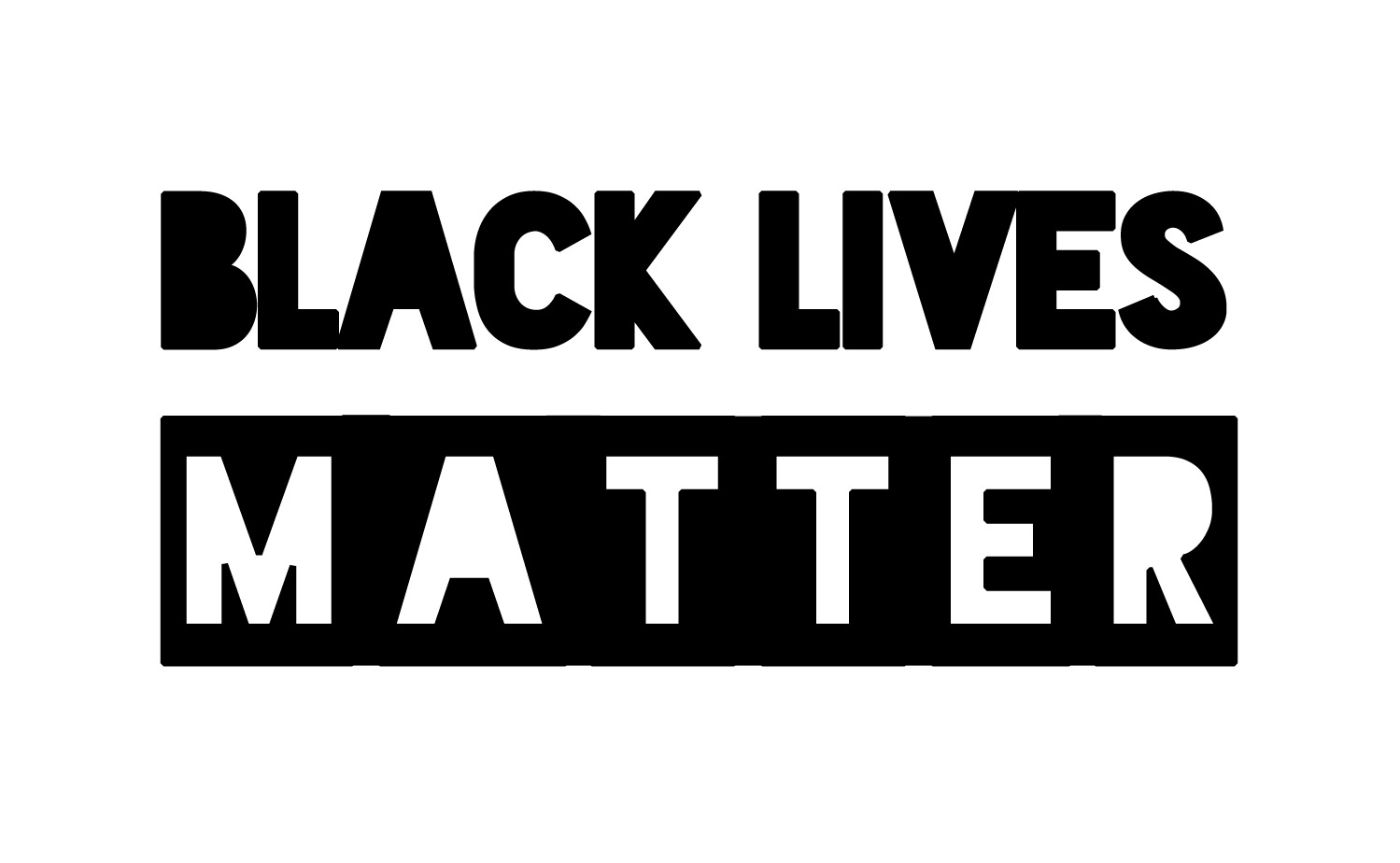 It was truly the last place I expected to find something like this, but tonight as I was reading Psalm 146 to the community gathered for worship, my mind starting flashing to names and stories of victims of police violence and voices of the Black Lives Matter movement speaking out against it.
Listen to this:
Praise the Lord! Praise the Lord, O my soul!
I will praise the Lord as love as I live; I will sing praises to my God as long as I have my being.
Ta-Nehisi Coates says in his new (and game-changing) book Between the World and Me, he tells his son about the importance of his body — how his body is really the only thing he has in this world. "I will sing praises to God as long as I have my being," or as long as I have my body, my agency.
Put not your trust in princes, in a son of man, in whom there is no salvation.
When his breath departs, he returns to the earth; on that very day his plans perish.
Next, the departing breath and Eric Garner came to mind. The repetition of "I can't breathe. I can't breathe. I can't breathe." Over and over again, while his breath not only departed him, but was forced from him, and on that very day, every plan he had perished.
The Lord sets the prisoner free; the Lord opens the eyes of the blind.
The Lord lifts up those who are bowed down; the Lord loves the righteous.
I think of Freddie Gray and his rough ride around the city of Baltimore, while bound in handcuffs. I think of Sandra Bland, violently arrested after a routine traffic stop and found dead in her cell.
The Lord watches over the sojourners;
he upholds the widow and the orphan
And then images of the thousands of refugees fleeing Syria pour in. Families leaving home looking for a better life — for any life at all. Warsan Shire writes, "no one leaves home, unless home is the mouth of a shark." What a powerful reminder to those of us who live with the privilege of never having to flee the mouth of a shark.
The way of the wicked he brings to ruin.
This is where it falls off the rails for me. I know that the Christian story ends with redemption and life overcoming suffering and death. But lately it just seems like the wicked will always find a way to get on a Sunday morning talk show and blame Obama for invading Iraq.
It seems so often that the wicked always win. That the perpetrator always gets away and that justice is so far from present.
And yet, this is where our subversive hope lies. Remember the Christian faith as a whole, started when a group of oppressed people refused to defer to the Empire. They refused to give up hope that a different future was possible. And then, they went out and lived like this subversive hope made a difference. They refused to defer to empire. They did the daily hard work of telling the story of resistance and hope to another generation.
This is where movements like #SayHerName come in. Tell the stories. Say the names. When we continue to tell these stories and we continue to live, day-by-day, into this subversive reality where the wicked are brought to ruin in our neighborhoods and our communities, then soon and very soon, we will find that there is no place for wickedness and everything said earlier in this Psalm will be true.
This is where the spirit of Eric Garner, Sandra Bland, Freddie Gray, Tamir Rice, Walter Scott, and the countless others will be remembered. And we will live deeper and deeper into a wicked-less future.
Cheers,
Eric